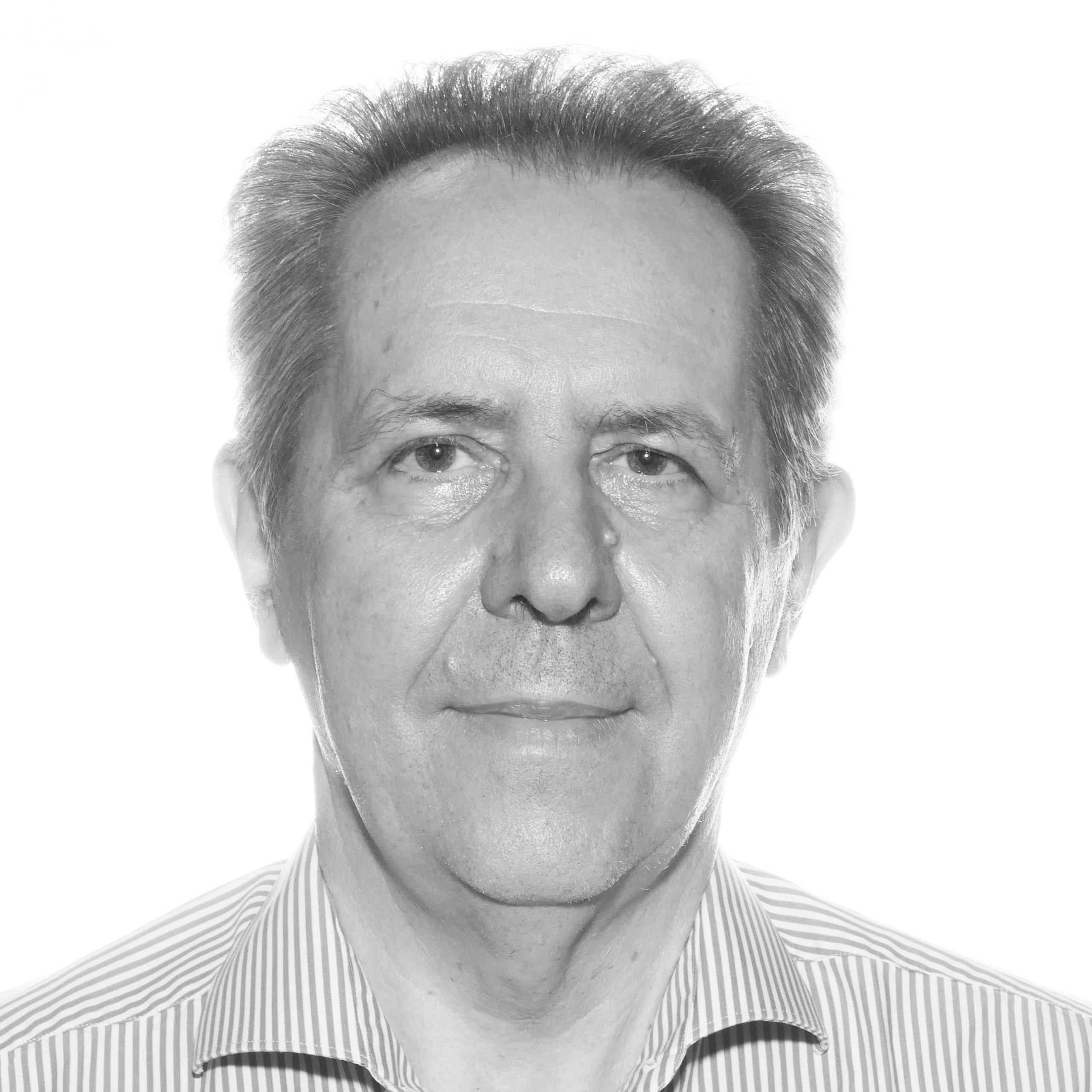 Arduino Salatin
Preside ISRE
La formazione iniziale degli insegnanti in Europa La formazione iniziale degli insegnanti rappresenta uno dei dispositivi istituzionali distintivi e insieme uno dei nodi principali di ogni sistema di istruzione. Ciò è vero anche nello spazio europeo dove, assieme ad...
read more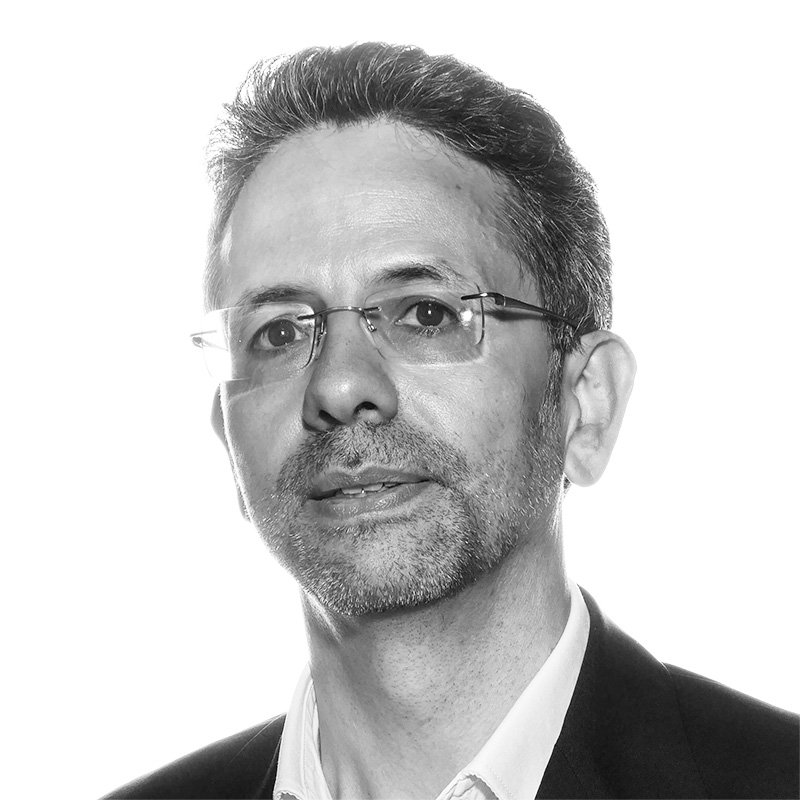 MARCO SANAVIO
Giornalista e direttore IUSVE Cube Radio
Appartenenza digitale: dall'e-partcipation alla coscienza a sciameMarco Sanavio in M. Sanavio, L. Voltolin, Cliccare, Cittadella, Assisi 2019, pp.12-13.Vi è un risvolto dell'interazione con gli schermi digitali che è l'adesione comunitaria. Se, per certi versi, può...
read more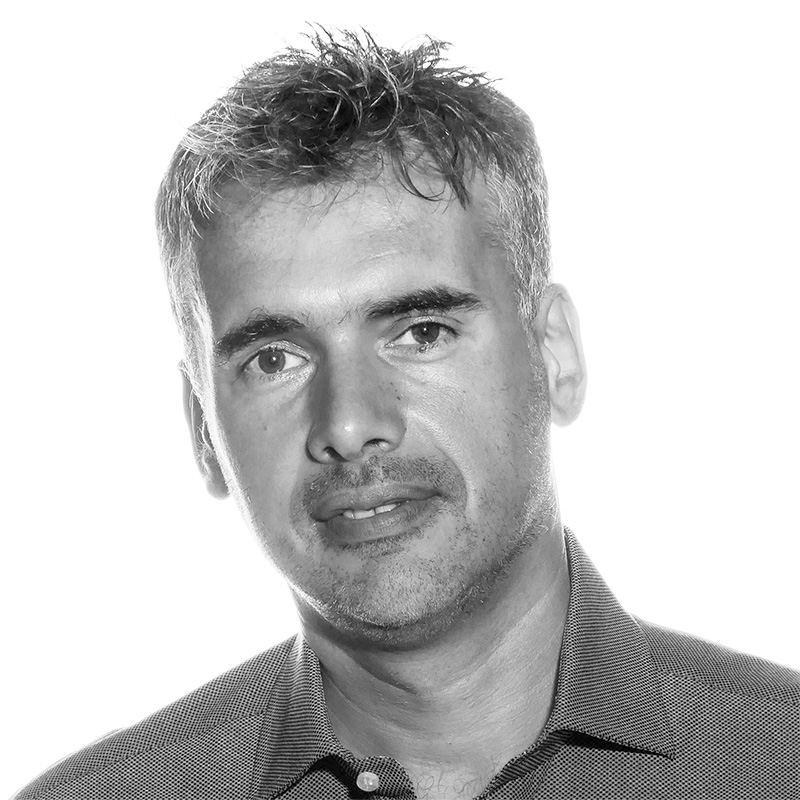 RUGGERO SEGATTO
Direttore ISRE
What do you think are the soft skills that young people need to increase their chances of entering businesses?What digital skills are needed today?In your opinion, is there a gap between educational and training programs and the demands of businesses?How and with what...
read more